Our next show is: Summer Starter Horse Trial on Saturday, August 13th, 2022! Join us for fun, inviting courses and a fabulous day of eventing.
We need volunteers, sign up to help here: Sign Up Here!
Ride Times: Coming Soon
---
Coming Up at HCF: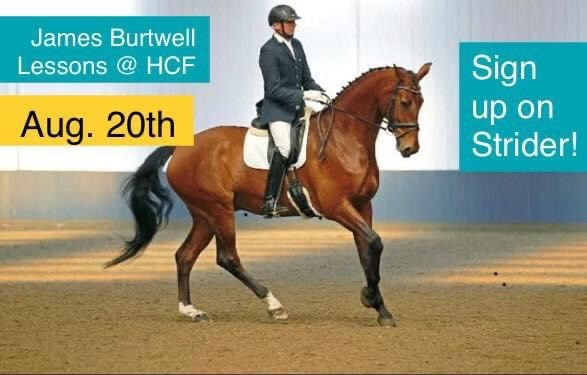 August 20: James Burtwell: Dressage Lessons, Click here to learn more.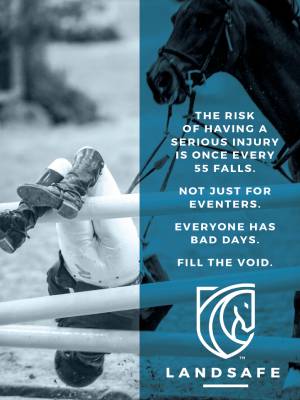 August 27 & 28: LandSafe Clinic @ HCF, Click here to learn more.
Hunt Club Farms, located in Berryville, Virginia, is a one-stop shop for eventing. From recognized events to derbies, clinics and schooling shows, we strive to provide every rider with a safe, fun and educational experience. Our passion for horses and eventing pushes us to strive for continual improvement. From frangible pin technology on our jumps, to the addition of Modified and YEH divisions in our recognized shows, to our work to improve our galloping lanes and courses - our commitment is to you, the rider, your horse and the sport of eventing.
Boarding: We have limited availability in our boarding program at this time. Learn more here.
Events: We host two recognized events and multiple schooling events throughout the year including derbies, jumper shows, our Eventing for the Cure starter trial and education clinics throughout the year as well.